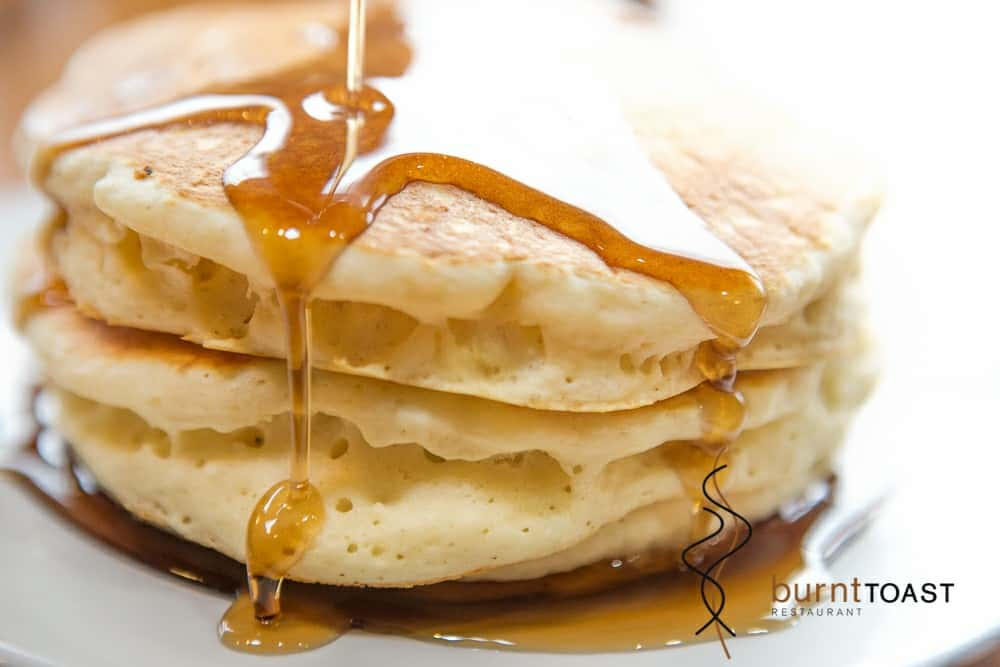 A Truly Unique Breakfast and Lunch Experience
Take out orders now available. Call to order!
A BREAKFAST JOINT… GOOD MORNING! (Breakfast Served ALL Day)
There's nothing better than starting your day with fresh ingredients, delicious meals & don't forget our warm & friendly staff! At Burnt Toast Restaurant, we believe there is nothing more important than the perfect breakfast from comfort food and healthy choices to our classic meals!

Don't forget our very own Burnt Toast blend of freshly ground coffee!